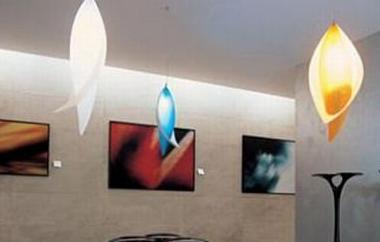 At this stage, while LED lighting products continue to improve technical performance, what is urgently needed is to control production costs as much as possible in all aspects of the industrial chain, and ultimately increase the penetration rate of LED lighting in the civilian market. Notohamiprodjo introduced: "iWATT's new iW3616/3617 series products can help customers reduce BOM costs by 10-20% compared to previous generation dimming solutions, and can be used with a wider range of dimmers including residential TRIAC dimmers and more. Compatible with precision digital dimmers. The iW3606/3608, a single-stage drive solution, will be introduced in the future, and it is expected that the cost of the entire drive in a 5W lighting application can be controlled within US$1."
iWATT's high-performance, two-stage AC/DC dimmable LED drivers iW3616 (12W) and iW3617 (25W) are designed for 120V/230VAC off-line LED lighting fixtures and fixtures, and combine to reduce BOM cost and size The exclusive PrimAccurate technology and flicker-free Flickerless technology. At the same time, in the iWATT LED driver IC, a lower-cost BJT driver is also used instead of the MOSFET, and the price advantage is highlighted. Using BJT drive can effectively reduce the common mode noise and interference, and simplify the EMI filter design. The new generation of upcoming single-level LED driver solutions (iW3626, iW3606/8) have built-in current-attenuating temperature protection, which reduces the number of components needed to protect the circuit and saves overall design costs.
In addition, the demand for product performance in different regional markets is also slightly different. The European and American markets mainly focus on dimmable products, while the Chinese market prefers non-dimming products. With the gradual maturity of the LED lighting application market, under the strong drive of the European and American markets, the manufacturing cost of dimming products is gradually declining, and the price of the products is significantly reduced. In the near future, dimmable and non-dimmable products may emerge. With prices approaching ever closer, manufacturers also tend to use the same solution to make dimmable and non-dimmable products, which will allow dimming products to dominate major markets, which is also in line with the energy saving and environmental protection features of LED lighting products. It helps LED lighting products to be used in a wider environment of use.
"We are very pleased to see that more and more Chinese customers in the local market have begun to pay attention to product reliability and high quality." Notohamiprodjo said, "China's LED lighting market needs further development, and it needs to be more sound in terms of policies and regulations. It regulates the input total harmonic distortion, power factor, output ripple and other indicators of the product to make the market more healthy and orderly. It leads the market not only to pay attention to the price of the product, but to focus more on the product. The quality of the product."
It is understood that China has become a very important market in the iWATT development strategy. In addition to the series of LED driver ICs used in general lighting products (such as bulbs, PAR lamps, etc.) in the LED solid state lighting driver product line, In the future, iWATT will pay more attention to the professional lighting system application market, including hotels, office buildings and so on.
Capable of working under extreme situations where strong resistibility against very high and low temperature, powerful cryogn,hard radiation and forceful heat shock are needed.
Be suitable for refrigerator compressor and aire condition compressor, microwave oven electric instrument and other pressuring motor.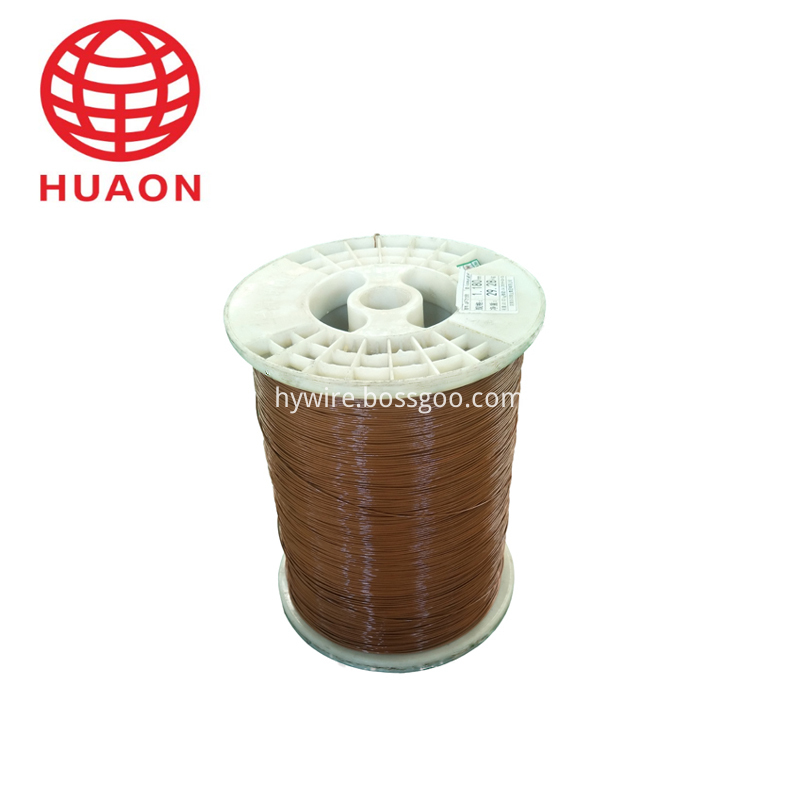 | | |
| --- | --- |
| Name | Corona Resistance Enameled Round Copper Wire |
| Conductor | Copper |
| Dimension(mm) | Diameter: 0.20 ~ 2.50 |
| Thermal Class(℃) | 200(Class C); |
| Standard | J B / T 10930-2010 |
| Packing | PT 4 – PT 200 or ply-wood spool |
| Application | Variable frequency motor, speed regulating motor, lifting motor, elevator motor and other fields. |
Corona Resistance Enameled Round Copper Wire
Enamelled Copper Wire,Corona Resistance Enameled Round Copper Wire,Corona Resistant Wire,Resistant Wire Enamelled Copper Wire
HENAN HUAYANG ELECTRICAL TECHNOLOGY GROUP CO.,LTD , https://www.huaonwire.com