In August last year, SOL REPUBLIC participated in the Macworld exhibition in Beijing for the first time and officially entered China. Its colorful style, interchangeable parts design and excellent sound quality became the main weapon for SOL REPUBLIC to enter the country. SOL REPUBLIC broke the inherent integration of traditional headphones. Design, unloading eight is its masterpiece, which gives users more freedom to play with their own style of headphones. After entering the Chinese market for nearly a year, SOL REPUBLIC's product line is maturing, with the famous DJ The cooperation SOL REPUBLIC X Steve Aoki and SOL REPUBLIC Tracks HD Phelps Edition have also been well received by users. For such a unique headset brand, we are very curious about how SOL REPUBLIC can position its own brand value, we interviewed at Macworld Mr. Matt, Global Sales Director of SOL REPUBLIC, talked about the performance of SOL REPUBLIC in China and its brand concept.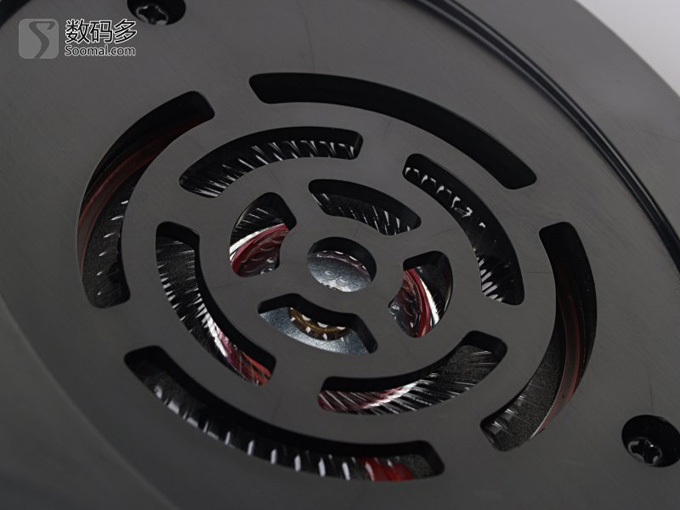 Love Live: SOL REPUBLIC has many very fashionable and colorful earphone products. How do you position it in the headset industry? What kind of consumer group is it facing?
Mr. Matt : SOL REPUBLIC's unique advantage in the headset industry is flexible modeling and design. And the consumer groups we target 18 to 25 years old are looking for high-quality, innovative headphones products, because this Representing their lively and flamboyant personality, SOL REPUBLIC's unique interchangeable parts are designed differently from other integrated headphones. The head beam, earphone unit and even the wire can be matched according to your own preferences, very personalized. On the market. SOL REPUBLIC is also committed to providing affordable headsets to meet the needs of different consumers.
Love Live: Since entering China in August, how has the response of SOL REPUBLIC headphones in Chinese consumers been recognized by Chinese consumers?
Mr. Matt : The SOL REPUBLIC brand has a good response among consumers, because everyone also has a passion for music, and design is also the advantage of SOL REPUBLIC. The company often interacts with some users regularly, they are very Love and support the SOL REPUBLIC brand, so we can get feedback and suggestions from them in time, we will continue to improve our products.
Love Live: SOL REPULIC has a Phelps limited edition headset, we are very curious why I found the Phelps cooperation headset?
Mr. Matt: Haha, in fact, Phelps took the initiative to find SOL REPUBLIC. He said that he likes the design and function of SOL REPUBLIC. Many athletes need to use music to relax in hard training, and music can also be used as training. An auxiliary way, because of this opportunity, SOL REPUBLIC and Phelps had a very happy cooperation.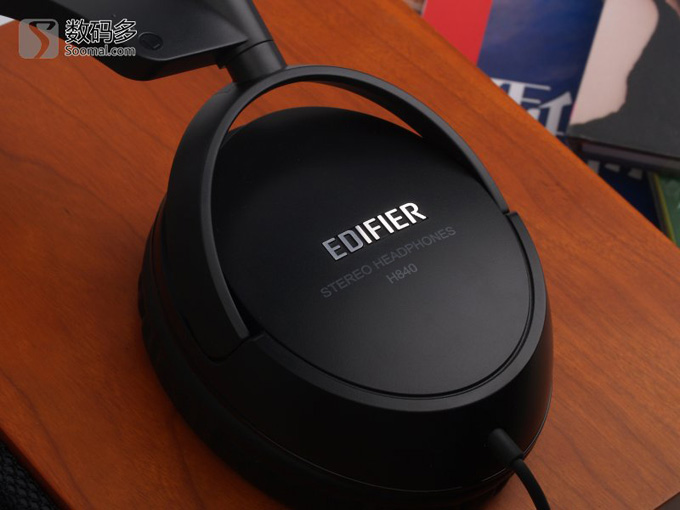 Love Live: So, has SOL REPULIC considered working with Chinese artists to launch a limited edition?
Mr. Matt: We do have this idea and cooperate with artists who love music together. At present, we are paying close attention to this candidate. I believe that there will be opportunities to cooperate with Chinese artists.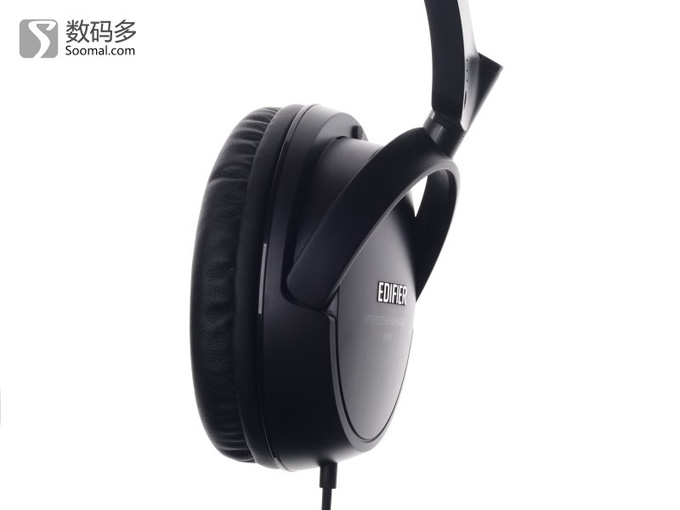 Love Live: We have noticed that SOL REPUBLIC's current interchangeable headband style is still too small. Will SOL REPUBLIC introduce more styles of headphone headband in the next year?
Mr. Matt : In fact, our designers are constantly introducing newer and interchangeable earphone parts, and SOL REPUBLIC also supports customization to create their own trend headphones. Designers will also absorb Chinese elements and launch local trends. style.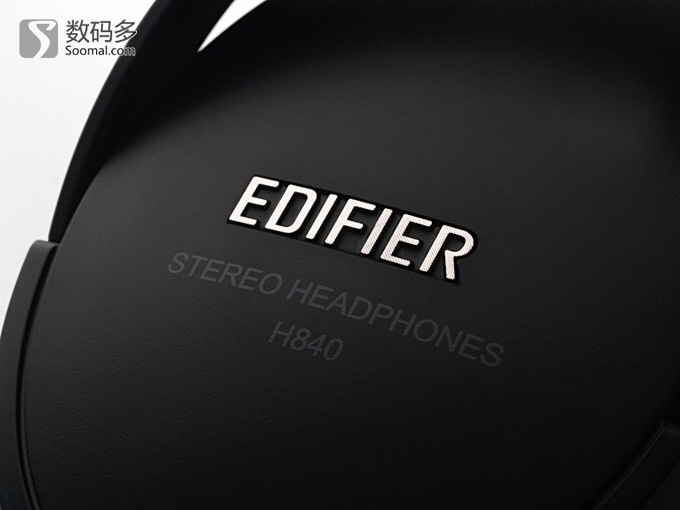 Love Live: In the design of the trend, SOL REPUBLIC has similarities with Monster, and the latter is highly recognized among domestic headset consumers. How does SOL REPUBLIC view this competitor?
Mr. Matt : In fact, the founder of SOL REPUBLIC is also the son of Monster's chairman. We have always maintained friendly competition. In terms of company image and brand positioning, SOL REPUBLIC and Monster also have many differences, which cannot be generalized.
Love Live: SOL REPUBLIC has just entered China for just one year. What expectations or prospects do you have for the future development of SOL REPUBLIC in China?
Mr. Matt: We will continue to promote the development of the SOL REPUBLIC brand in China, constantly improve on sound quality, focus on channel sales and better promote products. After all, the Chinese market is very important to us, we are very willing to be Chinese consumers. Provide more headphones with excellent sound quality, vibrant and stylish.
Phosphor Bronze Strips,Copper Alloy Strips,Phosphor Bronze Coil
INT Metal Products Factory , http://www.libometal.com